Someone up there really likes us!


The forecast called for rain but thankfully that held off and our Inaugural Westboro Wolves Cup was played under grey skies today at Quinn's Point turf field featuring members from all four Wolves teams represented.
Nothing like playing on a flat, even surface that isn't rock hard….could do without all the rug burns though but we'll take it when playing on a premium field. 

After the first few minutes of the opening quarter, it looked like the combined MRA/OT6 team would take an early lead but it was the OT2/4 team that scored first and enjoyed a 1-0 lead going into the second half.
After two PK calls against the MRA/OT6 team, one saved and one converted, the OT2/4 team was leading 2-1.  Before a late equalizer by the MRA/OT6 team.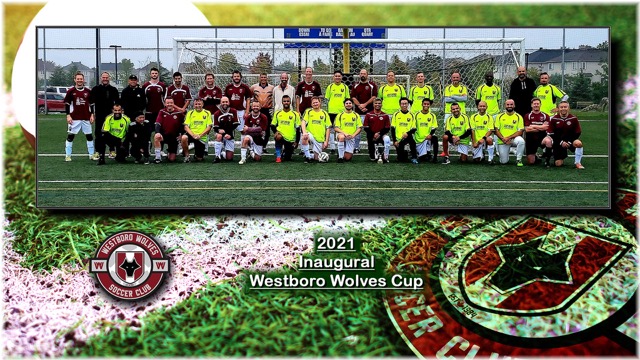 Both teams wanted to make sure no one conceded another, before the final whistle.After full-time, we were knotted at 2. A penalty shootout was to decide the winners. Our combined OT2 and OT4 teams prevailed winning after OT4 keeper, Amedeo Melone stopped a PK attempt.
The winners were presented with the WOLVES Cup and individual medals to celebrate their triumph!

Final score:
Wolves OT2/4 -3 Wolves MRA/OT6 -2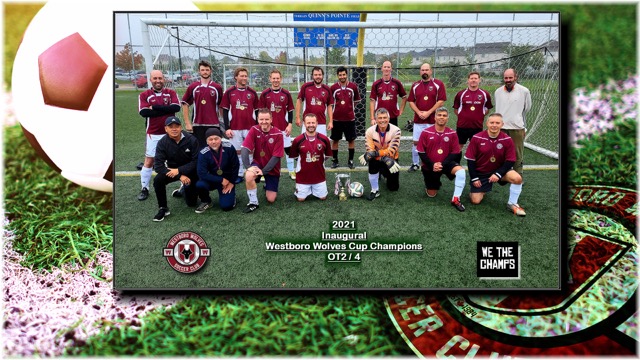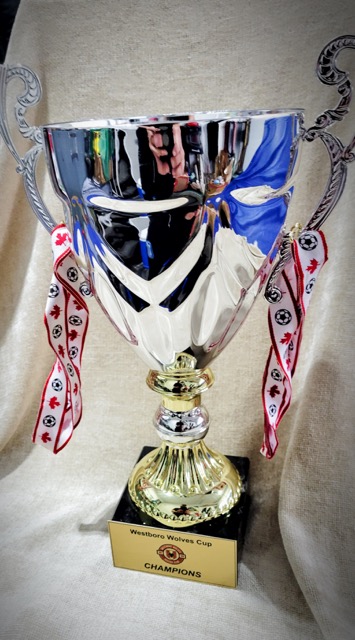 Team MVPs
MRA/OT6- Jameson Bevington
OT2/4-Peter Stewart
Congratulations Jameson and Peter!

Thanks to Matthew Crosier for providing shelter and seating…Frank Maiorino for refereeing our match. To Paul Blackmore for providing us with various prizes for the participants, to those of you who stuck around to help with the teardown, and to all our participants, whom I told, had a great time.
Take care and be safe.

See you all next season.
FORZA WOLVES
Tony Z.