MR4: WOLVES Resilient Against Formidable White Eagles!
By: Tony zito, TEAM MANAGER
---
After the first 10 minutes, or so, of this game, hands up to how many of you thought we might be in for a loooong night? I did mention the athleticism of our opponents and it was on full display.
Despite their early pressure, we're a resilient bunch and we made the necessary adjustments to quell their onslaught. They pressed with speed, not to worry, we started moving the ball faster and accurately. I'm proud of our focus on details. That ball movement led to that very important first strike and a lead translates to playing with more confidence BUT, I will add, this didn't open us up to cocksure play. We continued to be sharp from back to front.Because of injuries and vacations, I've asked several of you to play positions that you wouldn't normally play. You've all stepped up admirably.
Some of you are playing through nagging injuries yet you persevere.
Thank you for thinking of TEAM first.
Several of their players were praising how we played, it's one of the greatest compliments an opponent can give another team. We'll take it. But we still have a lot more work to do in the coming weeks but we'll enjoy this victory and strive to add another next week.
Thank you once again to our many supporters. It seems like the crowd is growing, game by game. I think we should be pleased with how we played, in front of family and friends, against a formidable opponent.
---
Final Result
WOLVES 3
EAGLES 1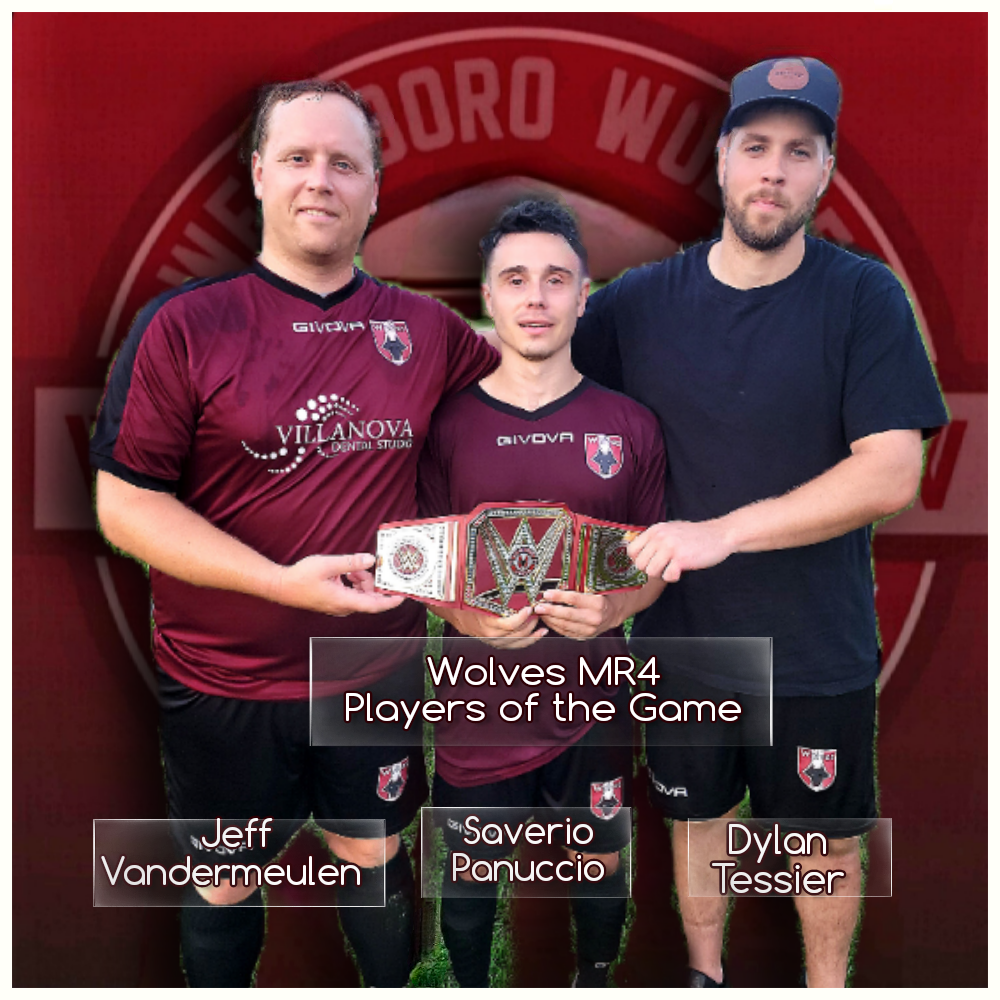 OT2: Break
By: Tony zito, CLUB MANAGER
---
Our Wolves OT2 team had a BYE week but several of their team played with our OT5 and OT6 teams, as well as helping out another Club's team, who were also short handed.
Thank you kindly for that! 🙏
---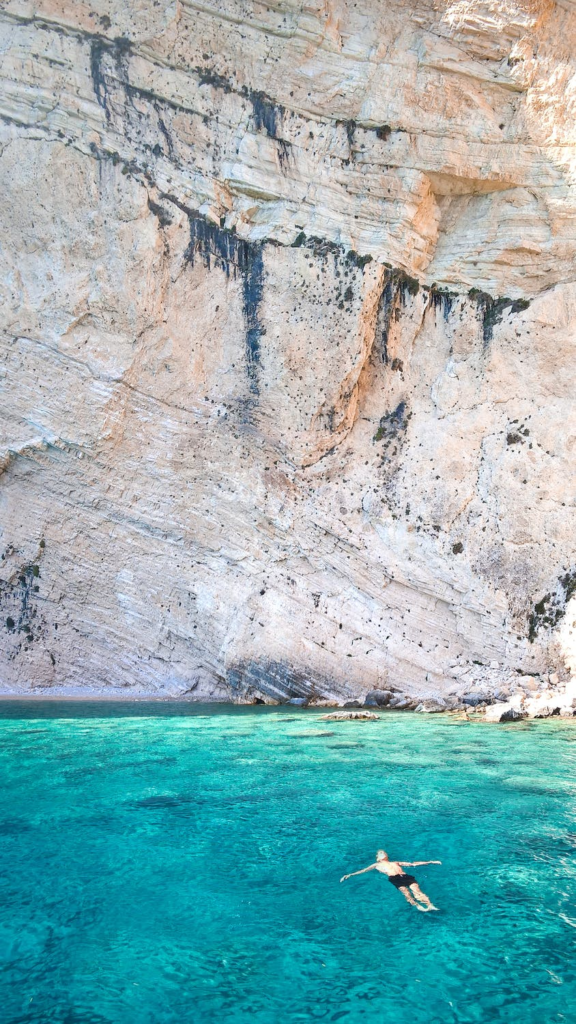 OT5: NO JONESY, NO PARTY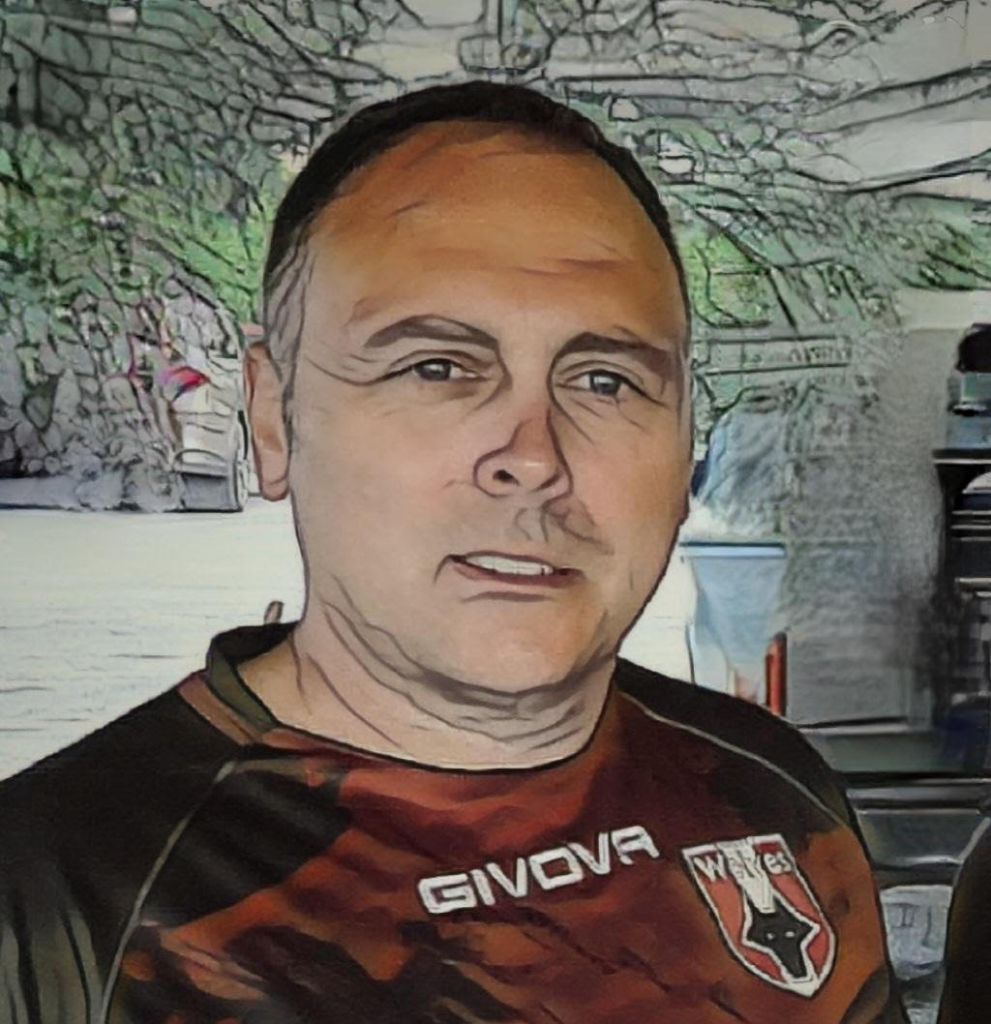 By: Adam Black, TEAMMATE
---
There was a storm warning in effect on Friday, July 28th, and as far as the home team, Kemptville Kougars were concerned, it was raining cats and … Wolves!
Playing on the road in this matchup, our Wolves OT5 were looking to build on the previous week's result and continue a winning streak. Despite our lack of subs, or any subs for that matter, the Wolves came in confident and knew they had a good shot to overcome a formidable opponent in the Kemptville team.
From the opening kick-off the Wolves held the upper hand, and easily out-chanced the Kougars by a considerably wide margin. But despite their efforts, the Wolves found themselves down by a score of 1-0 heading into the half-time break.
Half-time was primed to be the TSN turning point for this group, as many were anticipating the arrival of grizzled veteran, and team Captain, Mark "Chipper" Jones. And certainly, alongside his strong play, Jones' arrival would have provided them with much needed inspiration! But unfortunately, and despite his best efforts, Jonesy was not able to arrive in time for the opening kick-off to the second frame, rendering himself ineligible for the game.
With Jonesy cheering the team on from the sidelines, the second half saw the Wolves continue their strong play. And it was Jay "Doc" Leclair who scored early on a penalty kick attempt to draw our first blood and even the score at one goal a piece. The teams continued to trade jabs but unfortunately the Kougars jumped ahead after capitalizing on a penalty kick of their own.
By the final whistle, there just wasn't enough gas left our tanks for this tired bunch of Wolves as we limped off the pitch on the wrong side of a 2-1 score.
But our frowns quickly turned upside down as Jonesy unveiled a curated selection of cold beverages and "Doc" Leclair fired-up his renowned chili-dogs on the barbecue! The team will look to get back into the win column next game against the Aylmer Les Rapides.
---
Final Result
WOLVES 1
KEMPTVILLE 2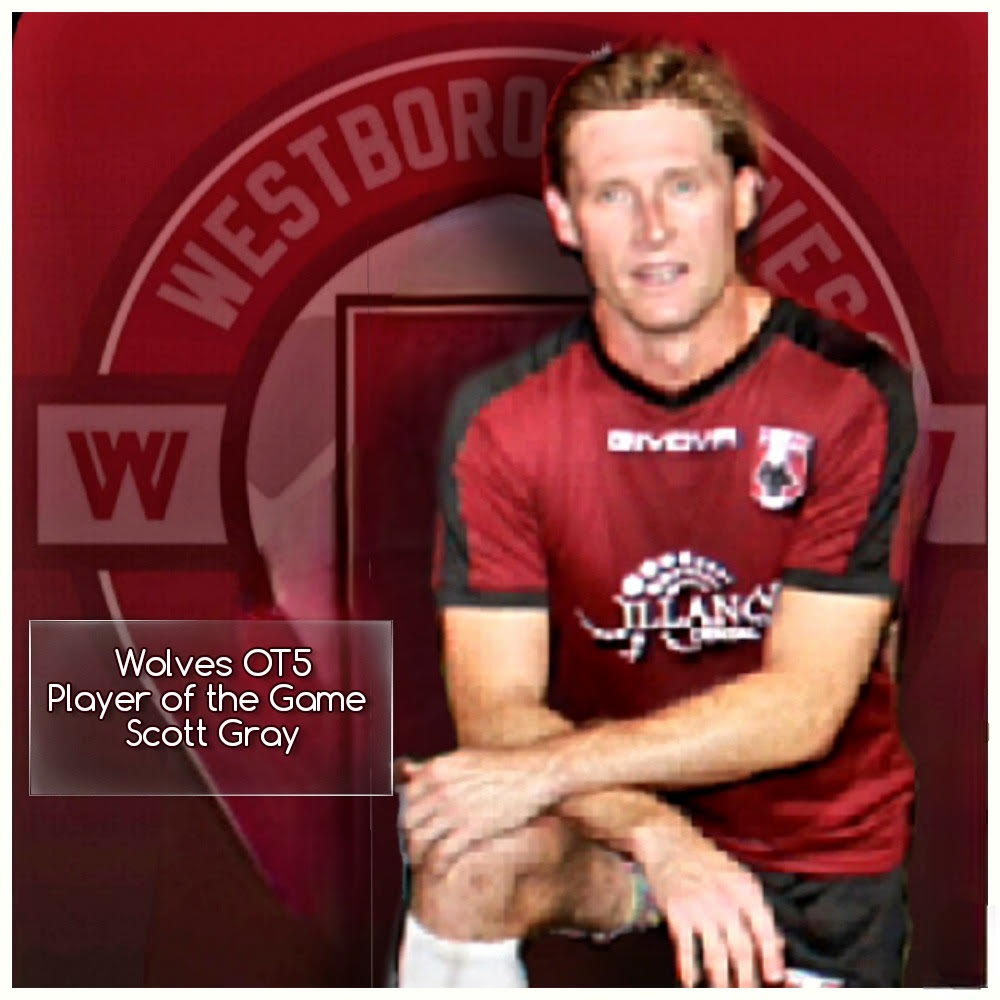 OT6: WOLVES take the Carpet Out from Under the Ottawa Bears!
By: Vunici, Q., TEAM ASSISTANT
---
This game didn't start out so well for our Wolves, after a few unlucky bounces the Bears took an early lead. At half, the Bears added another and were leading by two (2-0). It was not our greatest half, but what I enjoy the most about our team is that we never give up. Coming into the second half, we had a mountain to climb after they scored a third goal. This third goal meant comfort for them as they thought they had this game in hand. They were so confident, that they started their mind games (something they'd regret later).

After probing their 'D' and looking for ways to exploit their weaknesses, finally a breakthrough by Oscar Arrieta from outside the box, right above the reach of their keeper and under the crossbar. It couldn't have been placed any better! Shortly after, Mahdi Hemmati scored our second. That didn't last for long after the Bears scored two quick goals to make it 5-2 for them. Here we are, back to square one, down by 3 goals again. They continued to motivate us with colourful barbs at every opportunity they got. This further motivated us, including myself; as I hit the ball from outside their box right into the bottom right corner.

The hunt is on and the Bear is getting tired.
 Shortly after, Mahdi scores his second goal with a nice volley from inside the box, our opponents were shocked and did not know what hit them. With less than 2 minutes to go, Q. gets a through ball,  one on one with their keeper and hits the net again to make it 5-5,  just before the final whistle – not a win, but it certainly feels like one.

One of the ways Wolves hunt their prey is by patiently following them until they are exhausted and then strike. Patience and determination are key. I feel we did just that, allowed them to get ahead but never out of sight.
Special thanks to our call ups; Mitsou Yamada, Ryan Strotman, Eamon Kavanagh, and Lloyd Fernandes.

Proud of the 'Comeback Kids KINGS' for never losing sight of the possibility that we could climb that mountain!
---
Final Result
WOLVES 5
BEARS 5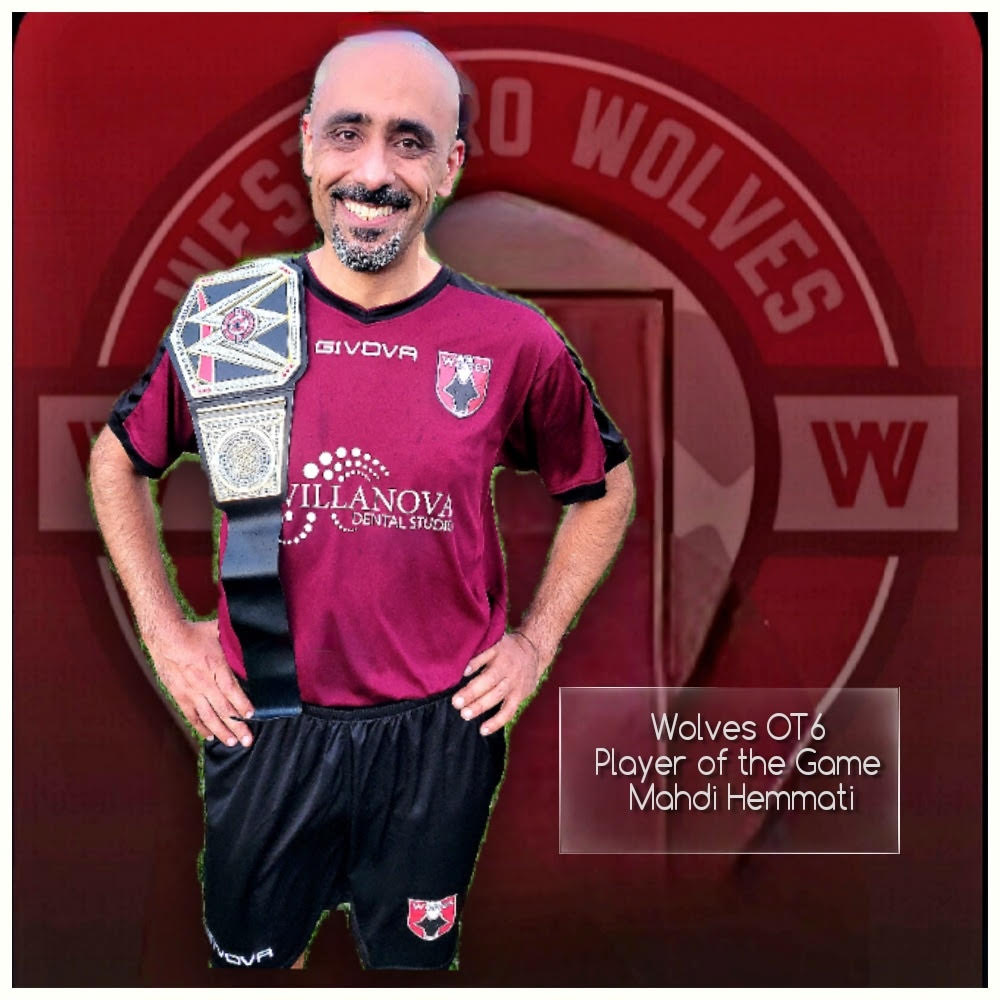 On a novel and welcome scheduled Sunday night OT match, Mahdi's timely brace was the catalyst to our late game resurgence.
Well done Mahdi! 👏